We are here to change systems – broken systems
BLC seeks partners, allies, and champions who are willing to help reimagine a new ecosystem for Black Californians across Wealth, Health, Housing and Education.
Our Vision
BLC is helping to move California out of a deficit mind-set for Black Communities, acknowledging systemic levels of change that are needed to create Prosperity for ALL who have been historically left behind.
Our Mission
To advance meaningful change across our systems of care that have historically harmed Black Health, Wealth, and Prosperity. We will bring change through legislative and partnership strategies to move the needle on four key areas to unlock the full potential of Black and low-income communities of color: Health, Wealth, Housing, and Education.
Fact
Black Californians' household wealth amounts to 1/88th of white California households – far below the national average of 1/13th.
Our Belief
Black Californians' lack of Prosperity is intrinsically tied to historic barriers such as redlining, healthcare exclusions, debt, and failing schools that diminish economic, health, and social outcomes.
Our Assertion
Black Californians' future prosperity is tied to the future of other low-income communities of color. If we advance system-changes for Black Prosperity, ALL will prosper.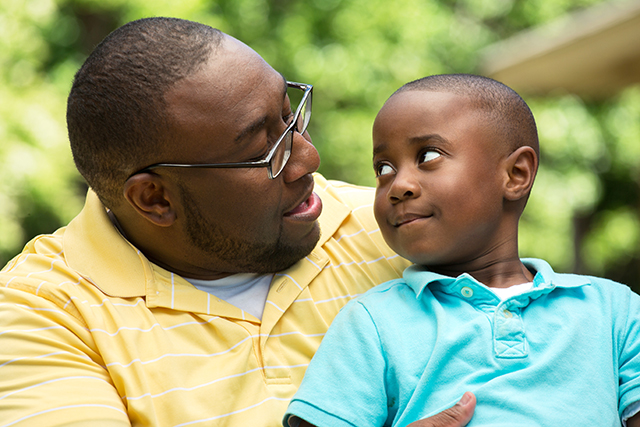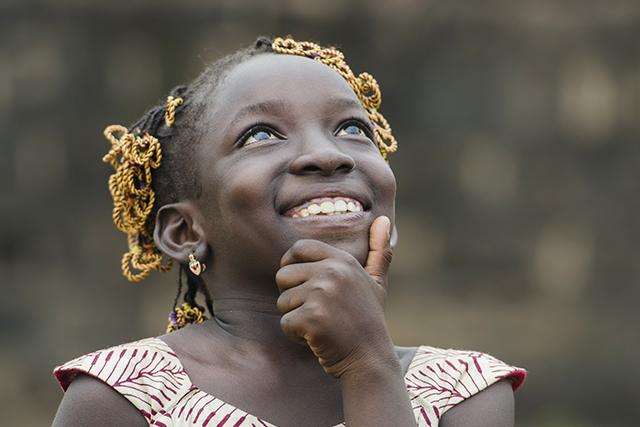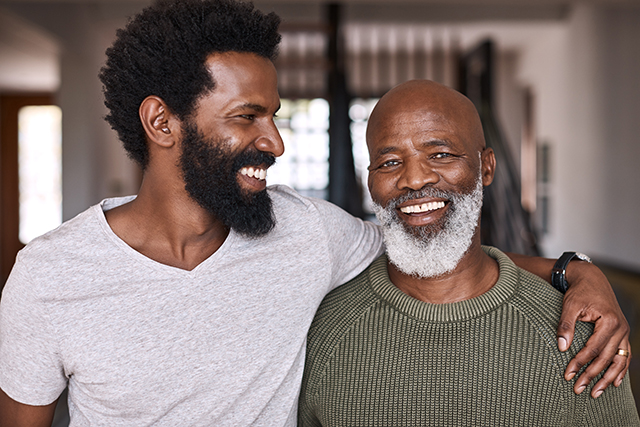 About Us
The Black Leadership Council (BLC) is a collection of leaders seeking to improve conditions for Black Californians and other vulnerable populations across our state. We acknowledge that we are not the only ones fighting for change, and seek to align and leverage Black Leadership voices across the state to make meaningful, substantive, and systemic-level changes to achieve Black Prosperity. We define Black Prosperity as increased household wealth, access to equitable systems of care, and the ability to compete in the modern economy for Black and Indigenous People of Color (BIPOC). We define equitable systems of care as systems of housing, education, and healthcare that are free of systemic and historic racism, and free of institutional barriers based on race, class, color and/or zip code.
Wealth Systemic reforms that reduce barriers to wealth creation
Learn More
Health Systemic changes to improve care, treatment, prevention and financial sustainability for BIPOC populations
Learn More
Housing

Ensure BIPOC residents can afford to live and thrive in California, providing cradle to career supports
Learn More
Education

Reforming our schools and communities to achieve racial equity that empowers BIPOC children to realize their full potential
Learn More
Brett Andrews, Chief Executive Officer, PRC
[Co-Chair]
Sarah Richardson Baker, Director, Communications & Community Engagement, Felton Institute
[Executive Committee]
Christopher Brown, Senior Vice President, Citibank
[Executive Committee]
Kelly Dearman, Community Leader
[Executive Committee]
Gerald Garth, Director of Diversity, Equity, and Inclusion, Los Angeles LGBT Center
Al Gilbert, President & CEO, Felton Institute
[Co-Chair]
Tamara Rasberry Harris, Principal, Skyline Advocacy
Tasha Henneman, Chief of Policy & Government Affairs, PRC
[Director]
Malcolm John, MD., UCSF
[Executive Committee]
Mary Ann Jones, Ph.D., CEO, Westside Community Services
[Executive Committee]
Nicole Lindler, Community Leader
[Executive Committee]
James Loyce, President, Hunters Point Family
[Executive Committee]
Dr. Charles "Chip" McNeal, Director of Diversity, Equity, & Inclusion Learning & Programs, Brandeis University
[BLC Co-Founder]
Audrey Shola Momoh, District Director, Senator Nancy Skinner
Tomiquia Moss, Founder & CEO, All Home
[Co-Chair]
Toni Newman, Chair of the Board for TransCanWork
[Executive Committee & Membership Chair]
Micah Thomas, Executive Business Partner, Google
Dr. LaWanda Wesley, Director of Government Relations, Child Care Resource Center
Christopher Whitmore, Executive Director, Richmond Promise